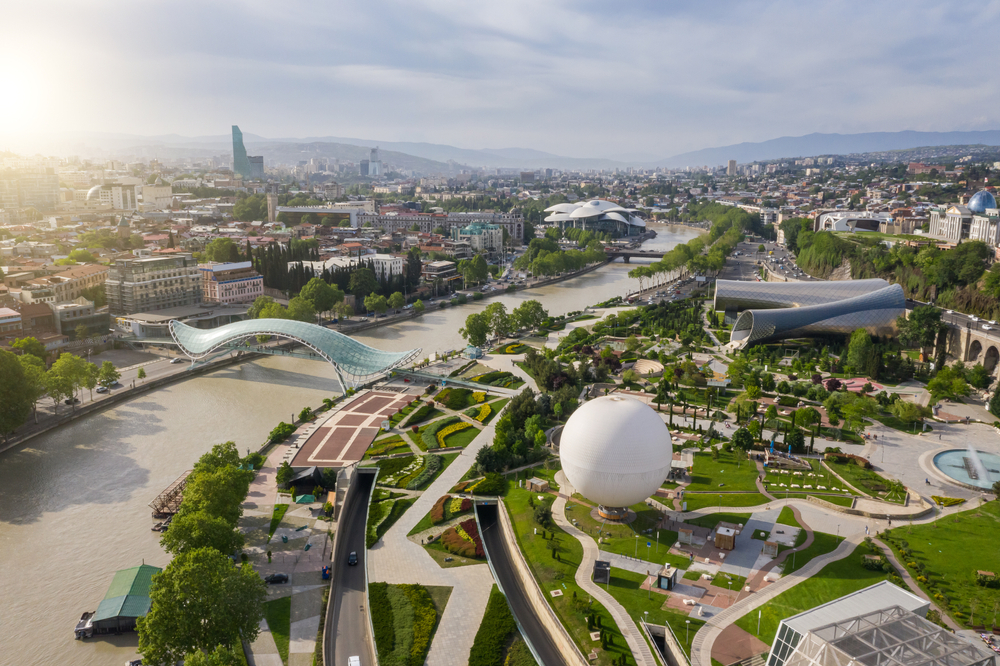 Georgia is a country connecting Europe and Asia, that is why studying here is a great adventure for representatives of Asian and African countries. Here you will meet people of different cultures who live together peacefully and happily. Delicious food, ancient culture and beautiful nature make international students feel happy living and studying here.
Beginning of study in Tbilisi is easy and all international students can study if they have a basic level of English. For this, universities conduct interviews and tests in English to understand the level of English language proficiency of the student. In all universities of Georgia, international students are admitted without a single national exam, which is a great advantage.
University of Georgia; Georgian National University; Georgian American University Georgia and other universities in Georgia are accredited and have great power at the international level, Georgian universities are the pride of the Georgian nation and are not inferior in quality to the leading universities in Europe. Here it is possible to study data sciences in georgia tbilisi as well as medicine, philosophy, business administration, dentistry and so on. Studying in Georgia is very cheap compared to other countries But the quality of teaching is higher than then tuition fee. If you want to study at reasonable prices, Georgia is for you, all universities are the cheapest universities in Georgia. For more, you can see the list of Georgian universities.
It should be noted that it is possible for an international student to work and study in Georgia Tbilisi. Here you can easily get a job in cafes, bars, sales and so on. If you have any kind of knowledge in specific fields, it will not be difficult for you to get your desired job in this regard as well.
As a result of a survey of real estate experts, we determined that the internal and external factors of the country in Georgia have caused changes in the real estate market, which is manifested by the fact that the selling price of real estate has increased significantly, as well as the cost of rent, which in some cases prevents international students from renting a good apartment at a low price. For example, a cheap studio apartment in Tbilisi with 1 bedroom cost an average of 250 to 300 USD until 2022. Nowadays, the cost of a similar apartment has increased and amounts to 400-500 US dollars But we hope to return to the old prices.
In this way, you can come and study in Georgian universities, study in Tbilisi, study in Kutaisi, study in Batumi and get great life experience and knowledge. Contact us and get a free professional consultation. We will help you in Admission, Visa, Residence Permit and Accommodation in the fastest and most affordable ways.
For more  contact us