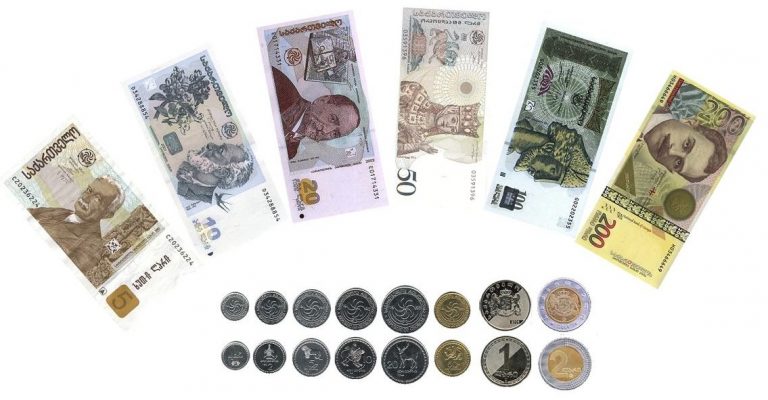 Note
In this article, we will tell you how much it costs to have a convenient moderate life in Georgia. You will know the estimated cost of living in Georgia after reading this post. Please, take note also that this article is focused on helping International students who are planning to come to Georgia for studies too. Now let's get into it.
Transportation
A ticket for public transport vehicles (Bus and Metro) costs 0.50gel ($0.20) for everyone. However, students with "students cards" pay only 0.20gel ($0.09) for a ticket. Each ticket is valid for 1.30hr. Within the 1.30hr validity frame, a ticket holder can enter any public vehicle for FREE with the ticket card.
Yandex and Taxify exist in major Georgian cities for everyone who prefers to use taxi. Taxis charge about 5Gel($2) for a 7km journey. And cars are affordable for those who prefer to purchase a vehicle while studying in Georgia.
Tuition Fees
The average tuition fees of MBBS  (Medicine) program in Georgia is $6,000 per academic year and $4000 for Non-MBBS Programs such as Business, Health Sciences, Social Sciences, Engineering and Technology.
Monthly Rent
We recommend students to budget $400 – $600 per month for accommodation in Tbilisi city centre. And $300 – $450 for accommodation outside Tbilisi.
Would you like to spend less on flats? See Accommodation in Georgia for foreign students  for the quality of flats available in Georgia for your budget and tips on how to spend less on apartments,  pictures and details here
Restaurants
Everyone agrees that food is cheap in Georgia. Most of the good restaurants offer delicious meals for affordable prices.
Here is  a rough estimation of some popular food stuffs in Tbilisi. 1kg Beef – 16gel($6.5), 1kg Potato -1.40gel($0.60), Bread 1gel ($0.40),
Shoe and Clothes
Student Cards (Students get discounts and sales offers occasionally using this card).
Monthly Utilities
The Average cost of utility bills in Georgia for International students during in the warm season is $50 (120Gel). And $100 (240Gel) in Winter.
Optic Internet 30MB- 36Gel (Same in Winter)
Water, Light and Sanitation – 44 Gel (Same in Winter
Gas – 40Gel (130Gel in Winter)
This prices can be higher or lower depending on the diligent/extravagant habit of the student.
Leisure and Fun
Many of the tourist attraction in Georgia are free for access. However some require visitors to pay an entrance fee. Billiard Board 7gel($3/hr), Zoo Ticket -3gel($1.40), Top Night clubs-10gel ($4), Local Daily Tours from Tbilisi – <120gel(<$50), Male Haircut -20gel($8) for hairline saving barbers  , Pedicure <100gel(<$40), Students enjoy discounts on entrance fee to access some of the tourist attraction in Georgia.
AVERAGE STUDENT SPENDING PER MONTH