Study in Tbilisi for International Students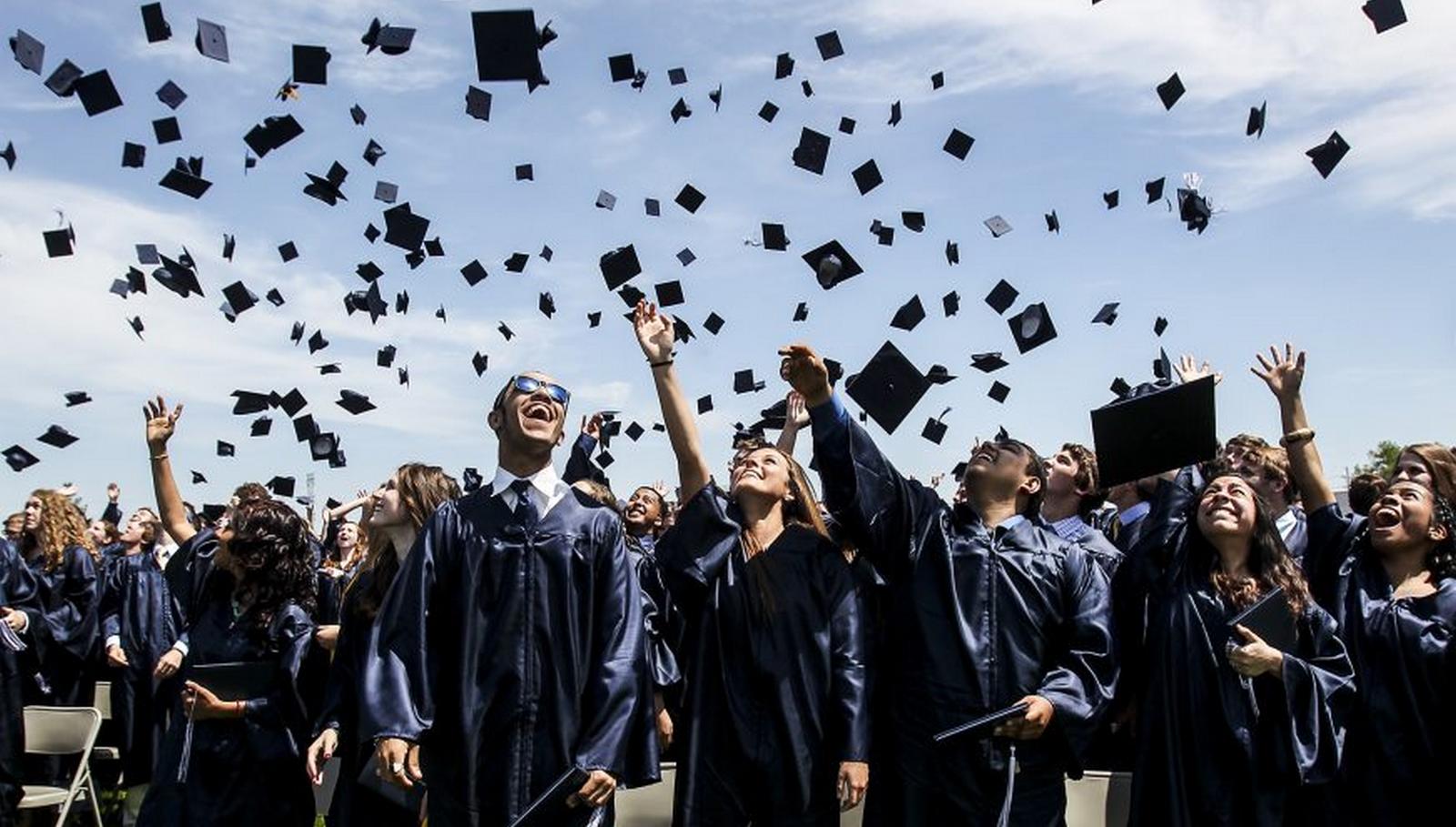 Tbilisi is the political-economic and cultural center of Georgia. The city was founded in the 5th century, and became the capital of Georgia in the 6th century. Thanks to its rich history and ethnic diversity, you can find buildings of different architectural styles in Tbilisi. There are many modern avenues and old narrow streets in the city center. The medieval district is of special interest for tourists. There are Christian churches, mosques and synagogues located side by side in Tbilisi. This fact clearly shows the high level of tolerance in Tbilisi.
There are a large number of bar-restaurants and luxury hotels in the city, although finding cheap accommodation is not a problem either. You can taste traditional Georgian cuisine and enjoy coffee in public gathering places. Thanks to numerous clubs, life is always active, those who wish can always have fun at night. Among the most interesting sights of Tbilisi should be mentioned Narikala Fortress, Zion Cathedral, Tbilisi Opera and Ballet Theater, Vorontsov Palace, Trinity Cathedral, National Museum and many others. Tbilisi has been the temple of Georgian knowledge since time immemorial.
Study in Tbilisi requirements may vary by country. The difference is in the conditions for obtaining a student visa. But the university admission requirements are the same for all nationalities, with little difference from one university to another. Here is a list of general Study in Tbilisi, Georgia requirements :
Age 17+
High school completion certificate (12 years) must include subjects related to the chosen specialization. Like biology and chemistry if you want to study medicine.
English language proficiency of at least B2 level
Very few universities require an IELTS or TOEFL certificate
Most universities accept any certificate stating proficiency in the English language, or assess their own written test or interview, which is easy to pass.
If you do not pass the test, some universities provide preparatory English language courses along with other subjects for a period of 4 months and then take the test again.
A personal interview via Skype is a prerequisite for obtaining admission.
The interview does not exceed ten minutes, and is often personal questions to assess your English language and to prove your personality. The interview is recorded.
Some universities send information forms and documents, terms and conditions, to be read, answered, signed and sent back.
A copy of the passport and high school diploma translated into the Georgian language and certified by a notary.
Some universities deal with the student directly, starting from registration until his arrival in Georgia. But most universities require an intermediary or office to collect, present, transfer and translate documents
Study in Tbilisi Fees are very low. It means Study in Tbilisi Cost of leaving is very low too. For all kinds of information, you can visit our website: www.StudyinTbilisi.com , where everything is detailed, including courses in Tbilisi.