Study in Georgia for International Students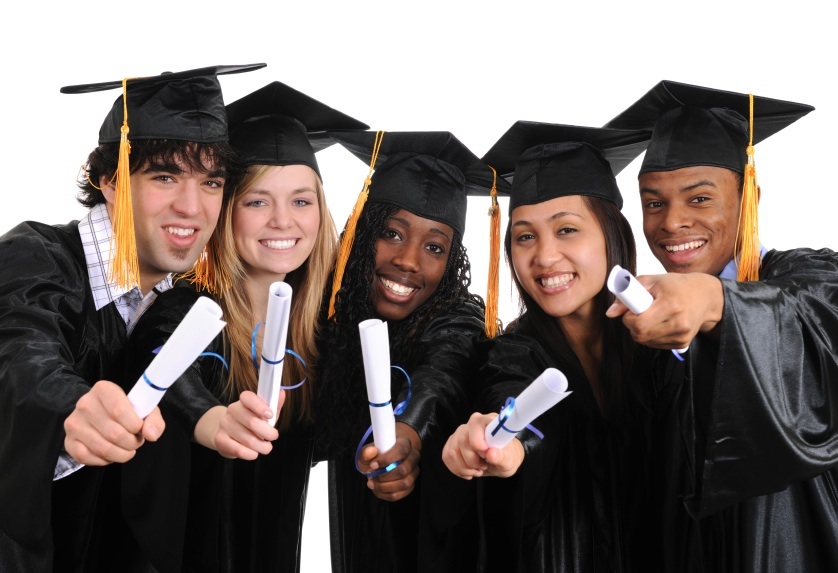 Study in Georgia for International Students is very exciting and memorable. Here is everything for international students to feel happy and combine good studies with good rest. The capital of Georgia is Tbilisi, and therefore the largest number of Georgia universities for international students are located here. Therefore, if you decide to study in Georgia Europe, first of all find out how to study in Tbilisi.
Unfortunately, it is almost impossible for international students to study in Georgia for free, but excellent students can receive scholarships from the university. Arab, African and Asian students predominate among international students. Study in Georgia for Indian students is one of the most convenient because a large number of Indian students come to Georgia to study at the medical faculty same thing is on Study in Georgia for African students.
Many people ask the following question: Is Georgia safe for international students ? Our answer is yes!!! Georgian police and other law enforcement agencies spare no effort to protect citizens of foreign countries arriving in Georgia. In this regard, Georgia is one of the most protected countries in the world.
Cost of living in Georgia for international students is very affordable and now I will tell you why. Studying, recreation, food, transportation and life in Georgia are appropriate to the economic situation in the country. Most of the services are not highly paid, therefore, for the citizens to live normally, the prices must be appropriate. Students have the full range of benefits offered by the government, including discounts on public transport, cinema, theater and other entertainment vouchers. Utility bills are also very low and so is the cost of food. Studying is also much cheaper compared to other European countries. You can visit for more details to our website following link – https://studyintbilisi.com/cost-of-living-in-georgia/