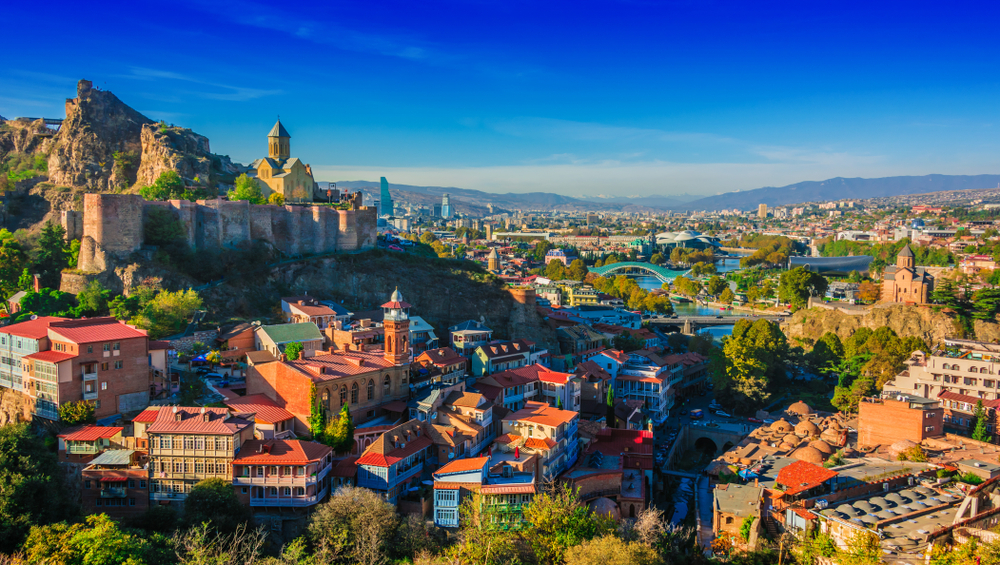 Why you should study – In Tbilisi, Georgia. The inspirations' checklist is given below.

Georgian education has a history dating back to the 4th century, when the first gymnasiums were established.
Studying in Georgia attracts international students with European quality education, easy enrollment, low fees, exchange programs, and a certified diploma.
Students can use degrees to work almost worldwide.
Georgia's top universities are in your service to succeed. You can study everything from philosophy and jurisprudence to medicine, as well as become a master of modern technologies.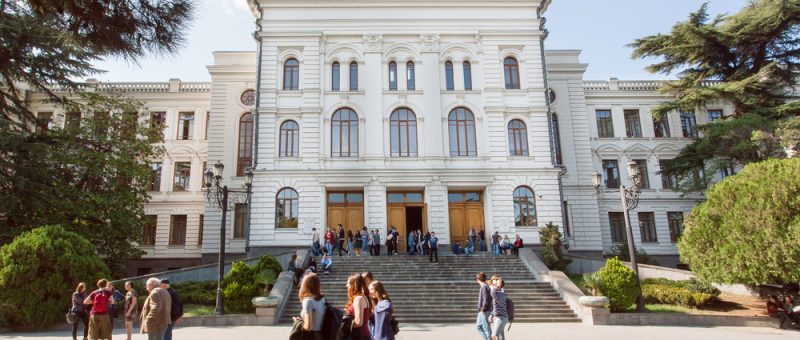 Who knows, one day you may join giants like Facebook or Google. The same way as other students, who studied in Georgia and continued their careers abroad.
For your notice, Tbilisi State Medical University offers double diploma courses as well. (US MD and Public health French programs).
The capital – Tbilisi is very eclectic, people of different cultures coexist peacefully. International students prefer to live in Tbilisi because of its rich culture and many opportunities for exploration. A harmonic combination of traditional and modern, steals your heart at first sight. Studying in Georgia will be a lifetime experience. You will collect emotions and adventures worth sharing. Hospitality is a second religion for Georgians after the orthodoxy. Every guest has a royal status and is taken care of accordingly. Safety and inexpensive cost of living are the leading reasons why international students prefer to study in Tbilisi. Considerably low crime rates make Georgia one of the safest countries for living. Additionally, Students have special discounts in the beauty industry, transport, shops, etc. with a special student card. Transport in Georgia is generally safe, reliable, and cheap. If you are late for an exam, no worries, even taxis are very affordable.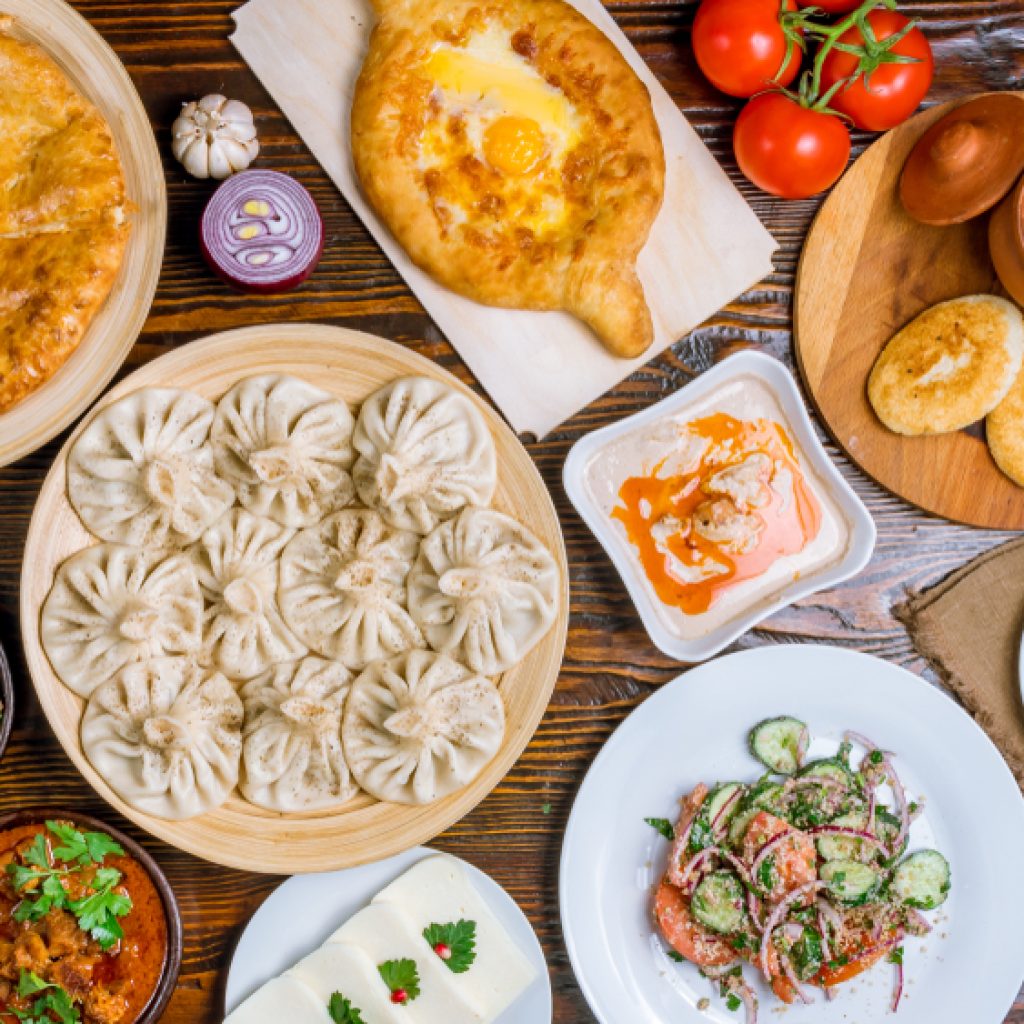 Some universities offer fully furnished dormitories, or students can afford very modern flats near the university from $300 per month.
Tbilisi is increasingly attractive for business purposes and more international companies enter the market. Consequently, more international students can find jobs during their studies in Tbilisi. Is there something that still obstacles you? Contact us immediately and get a cost-free consultation. Come to Georgia, delicious life, journeys, adventures, and new opportunities await you.